Professional Athlete Disability Coverage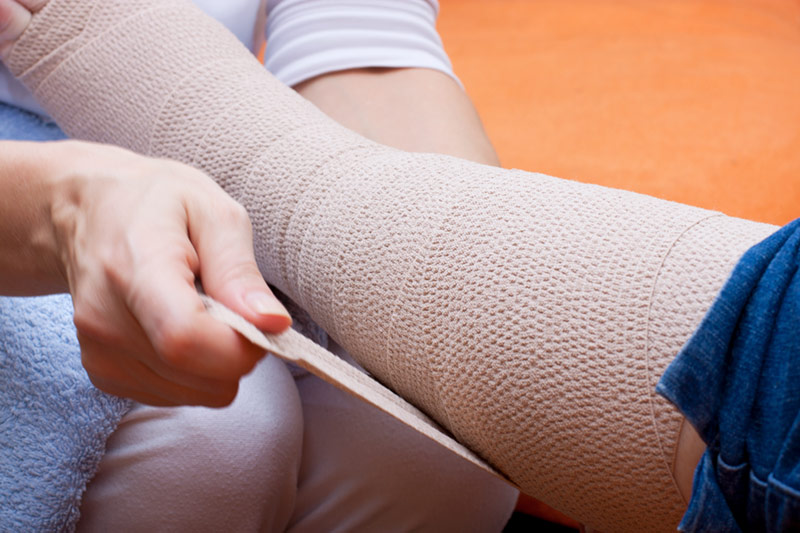 Here at PCI we cannot express the importance of athletes having Disability Coverage enough. With increased strenuous demands on athletes bodies and the fact that their physical abilities are directly connected to their income, having disability coverage in place for protection is a must. Our advisors are ready to assist you with any questions you may have and will find the policy that fits perfectly with your affluent lifestyle.
On a recent Saturday game, over the holiday weekend, Tyler Lockett, who is the Seahawk's third leading receiver sustained a gruesome injury to his right leg. The injury led to him needing to undergo surgery which will put him out for the rest of the season. In this business, an injury can happen in an instant, fortunately for Lockett it is not a career ending injury, but it easily could have been. Same goes for two other NFL players who suffered injuries on the exact same day. Derek Carr of the Oakland Raiders and Marcus Mariota of the Tennessee Titans. It is better to have protection against the unknown than to take the risk of not having adequate coverage.
Another one of the Seahawks players suffered a substantial injury as well recently, safety Earl Thomas. Due to the injury, he missed the first NFL game of his entire career! Shortly after his injury, he tweeted "…A lot is running through my mind including retirement…". It has been speculated that he will not be returning.
Upon realization of the amount of income it would take to maintain one's standard of living and be able to pay the bills, professional athletes need to prepare ahead in the event they suffer a career ending injury. With their chosen profession relying on their physical condition, disability insurance is a critical key in protecting athletes and their wealth.
Call us today to talk about an individual disability policy to protect you, your income and your potential income in the unfortunate event a devastating injury or illness occurs.